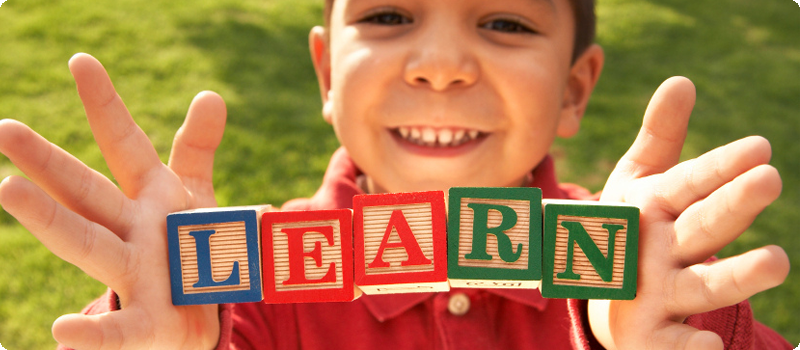 Occupational Therapy is technically defined by the American Occupational Therapy Association executive board (1976) as: "The therapeutic use of work, self-care, and play activities to increase development and prevent disability. It may include adaptation of task or environment to achieve maximum independence and to enhance the quality of life." The meaning of the term "occupation" is very important—it is how your children spend their time: whether paid or unpaid, restful or fun, obligation or choice. It is that which fulfills them, gives them purpose, and allows them to interact with and function in the world around them with their best adaptive abilities. Our therapists use many tools and programs to help your child. At Sensory Kids, our Occupational Therapy use the following techniques, treaments and programs:
Interactive Metronome Programä (brain technology for developing an internal bio-rhythm used for ADD and ADHD treatment)
Therapeutic Listeningä (by Vital Links) ( Brain – regulatory technology for increased lissenning and processing skills)
The Listening Programä (by Advanced Brain Technology)(regulatory for increased lissenning and processing skills)
Sensory Integration Techniques (state of the art sensory gym, dedicated to develop the neurological foundational skills necessary for learning..tone,strengh.balance,coordination and integration of all the senses.)
Apraxia Test Certification (Sensory Integration Praxis Testsä)(17 subtests that defines areas of sensory processing difficulties and motor planning)
Consultant-In-Training for RDIä (Relationship Development Intervention for children on the autistic spectrum and their families)(Empowers families with the tools necessary for the development of flexibility of the mind through guided participation in daily activities)
Handwriting Evaluations and Program Implementation (individualized.short term program with beginning and ending assessments to demonstrate outcomes)
Visual Motor Integration Evaluation and Remediation Programs (including ocular-motor exercises in collaboration with Developmental Optometrist involved)
General Gross and Fine Motor, Self Care Evaluations and Treatment Programs.