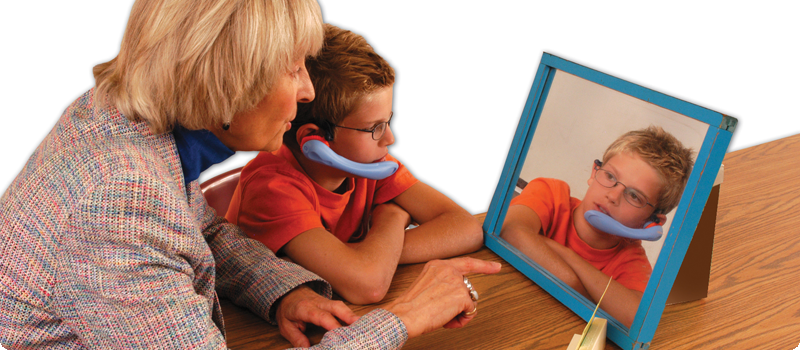 Our Speech-Language Pathologists (SLPs) are professionals who are educated in anatomical, physiological, and developmental parameters of speech and language abilities. They work to assess and treat speech and language disorders. Our SLPs hold a minimum of a master's degree in speech-language pathology, as well as state licensure. Many also hold a certificate of clinical competency (CCC) from the American Speech-Language-Hearing Association (ASHA). The SLPs who have earned their CCCs also act as supervisors and mentors for those who have recently graduated, helping them to further develop their knowledge and clinical skills. Collectively, they are passionate about helping children reach their communication potential.
The approach to speech and language therapy services at Sensory Kids & Social Minds, LLC is holistic as well as dynamic. Intervention begins with assessment to examine different facets of speech, language and communication to determine each child's individual strengths and maximize his or her potential. SLPs evaluate the structure, function and integrity of the oral motor mechanism, speech production or articulation, language behaviors, and play skills. Speech-language/communication therapy is provided to children who present with the following disorders based on assessment (ASHA):
• Speech disorders: producing speech sounds clearly, fluently and with appropriate voice and resonance
• Expressive language disorders: communicating thoughts, ideas, emotions
• Receptive language disorders: understanding verbal messages
• Social language disorders (pragmatics): using verbal and nonverbal communication effectively and appropriately in social settings
• Feeding/swallowing disorders (dysphagia): accepting, tolerating and managing a variety of age-appropriate foods safely and efficiently
• Cognitive-communication disorders: organizing thoughts, alerting, sustaining and alternating attention; remembering, planning, and problem solving
Our SLPs make sure to include the most integral part of speech and language treatment: fun! They utilize materials such as books, arts and crafts supplies and games as well as the equipment in our sensory gym to stimulate language and facilitate communication. We have therapists who are trained in the application of various treatment methods and models, including: PROMPT therapy (www.promptinstitute.com), the Lidcombe Program for Early Intervention for Stuttering, Greenspan Floortime Approach, Social Thinking by Michelle Garcia Winner, Ayres' Sensory Integration, the Hanen Program and oral-motor techniques.
Is your child experiencing difficulty with reading and writing? Did you know that speech and language are strongly linked to these academic skills? The link between speech and language is phonological awareness. Phonological awareness is a broad term which encompasses many skills including awareness of sounds in language and how they can be manipulated. Our SLPs can tailor evaluations and treatment and investigate and improve phological awareness in order to improve speech, language, and/or literacy.
References: www.asha.org