►Welcome
When a child enters the world, their parents hold them close and commit emotionally to protect them with all of their might. They do everything within their power to provide the best care and access to every opportunity. So, when parents are confronted with the fact that their child is not developing as expected, it can be traumatic. And, that's before they have a chance to digest this turn of events and the new path their family is headed down with all of its hazards.
The professionals at Sensory Kids & Social Minds' are here to provide guidance and assistance to families experiencing these challenges. Sensory Kids & Social Minds' will tailor treatments to your child's specific needs. Your child will learn to relate, to express love for others, and begin to ascend that developmental ladder.
►Upcoming Events
Come join us & be a part of the Sensory Kids & Social Minds' team! We will be participating in the HardGrove 5K Run/Walk and we are looking forward to seeing you there.
Go to https://runsignup.com/race/nj/jerseycity/hardgrovecharity5k to register & keep an eye out for our staff members who will be wearing neon green shirts for the event.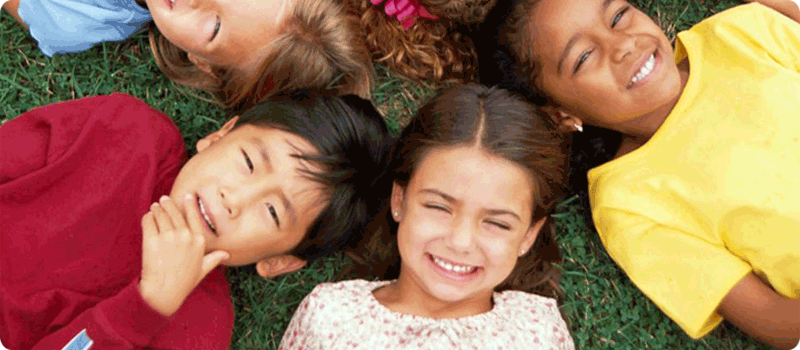 Summer at Sensory Kids & Social Minds!
Summer is coming to an end & but the Intensives has been such a success! Designed to work therapeutically on social thinking, motor planning, sensory processing, and awareness. The Intensives incorporates experiential learning through structured outings in the community. We only have a couple of weeks left, but our biggest fieldtrip is yet to come! Make sure your child is signed up to reserve his/her spot.
Starts: July 10th – September 1st
Group 1 (3 – 4 yrs. old):
Mon. – Fri./ 8:30 am – 11:30 am
Group 2 (5 yrs. old & above):
Mon. – Fri./ 1 pm – 4 pm
Group membership is individualized to meet each child's needs.
Limited space is available!
To register your child please click on the link below and email the form to Ms. Stephanie at steph@sensorykidsandsocialminds.com.
►Testimonials