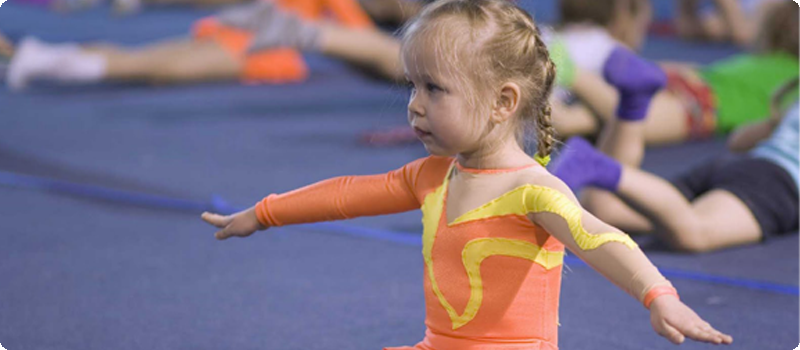 Physical Therapy is a health care specialty involved with evaluating, diagnosing, and treating disorders of the musculoskeletal system. The ultimate goal of physical therapy is to restore/develop maximal functional independence to each individual patient. To achieve this goal, physical therapy uses a variety of techniques such as neuro-developmental training, strengthening, massage, sensory integration, PNF (Proprioceptive Neuro Facilitation) and perceptual-motor training. Pediatric PT assists in early detection of health problems and it is especially helpful with kids that have breathing and pectoral muscle weakness and the early detection of needed orthosis for correction of muscle-skeletal problems.
These therapists are specialized in the diagnosis, treatment, and management of infants, children, and adolescents with a variety of congenital, developmental, neuromuscular, skeletal, or acquired disorders/diseases. Treatments focus on improving gross motor, balance and coordination, strength and endurance as well as pereptual-motor integration. Children with developmental delays, cerebral palsy, spina bifida, and torticollis are only a few of the patients treated by pediatric physical therapists. Our therapists have experience working with children of all ages and their families and have special training in neurodevelopmental treatment intervention.
One of our Physical therapists is also dedicating to the use of Yoga for Kids as a way of helping children with regulation/relaxation, flexibility of their bodies, increasing range of motion, and breathing techniques.